Del Viale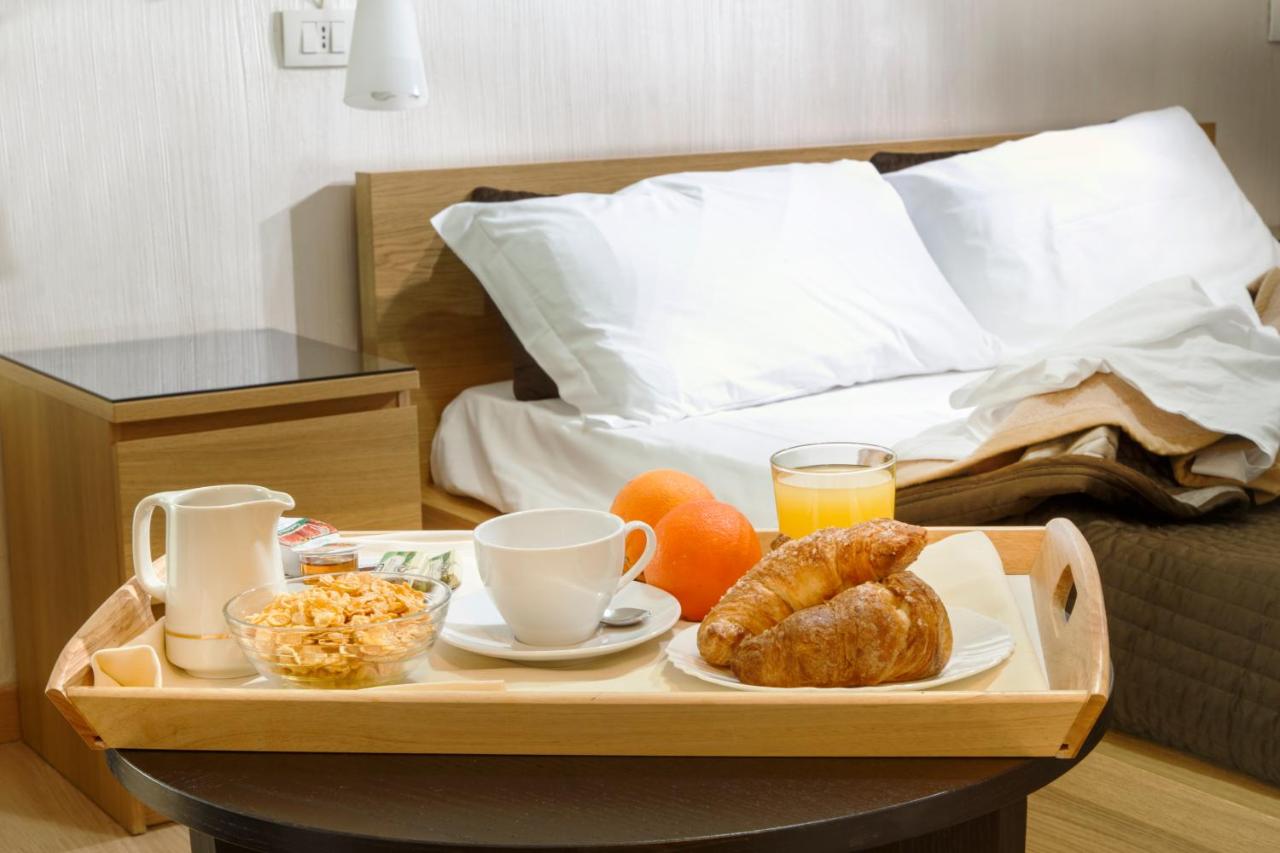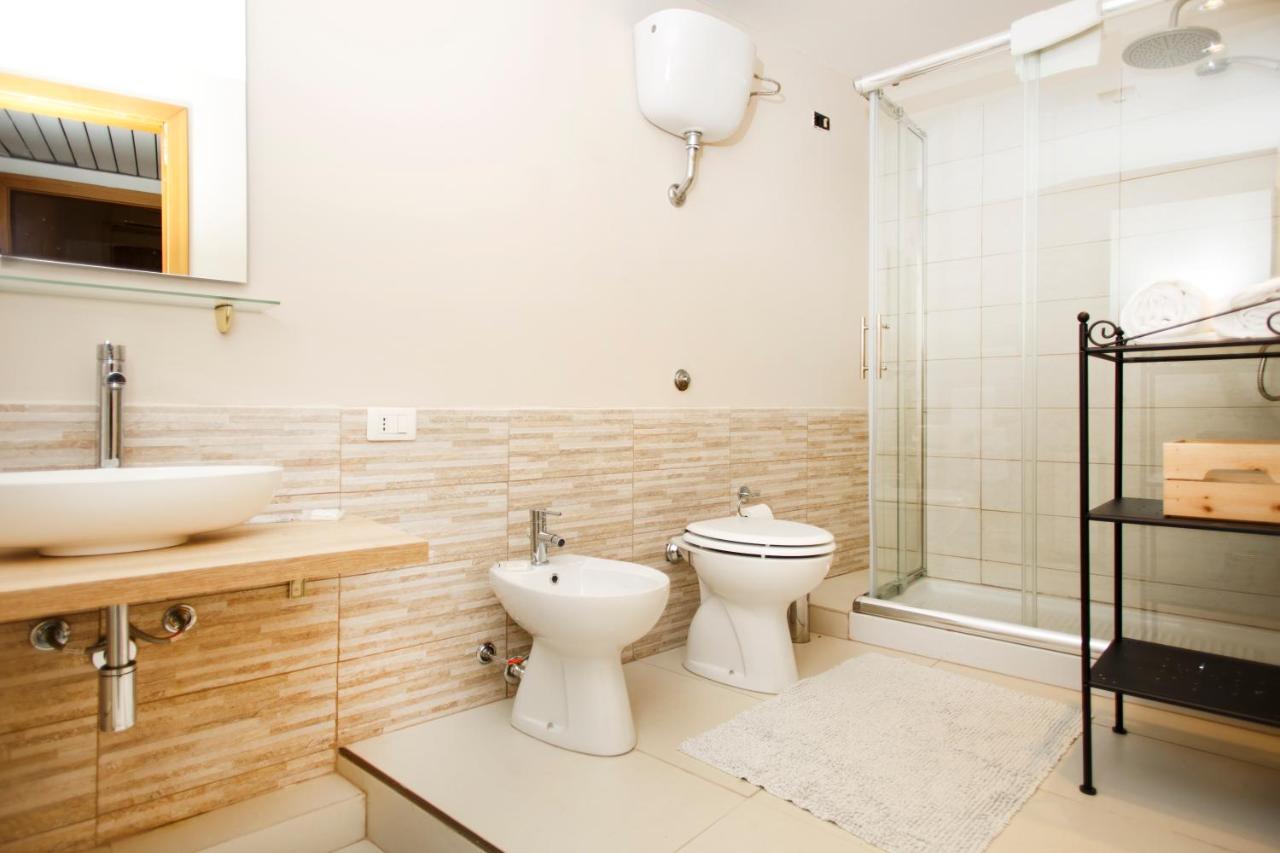 You are entitled to a genius discount on Hotel del Viale! To save on this structure you just need to access. Located just 3 minutes walk from the historic center of Agrigento and 2 km from the Valley of the Temples, the Hotel del Viale has free Wi-Fi and air-conditioned rooms with internal bathroom. The friendly staff serves an Italian breakfast every day, which can also be delivered in your room. At the hotel you can rent electric cars to circulate in the historic center without any restriction. The Hotel del Viale di Agrigento is located 750 meters away from the monastery of the Holy Spirit and the church of Santa Maria dei Greci, 5 minutes away from the Agrigento railway station and 8 km from the beach of Lido Azzurro, in Porto Empedocle
Book a room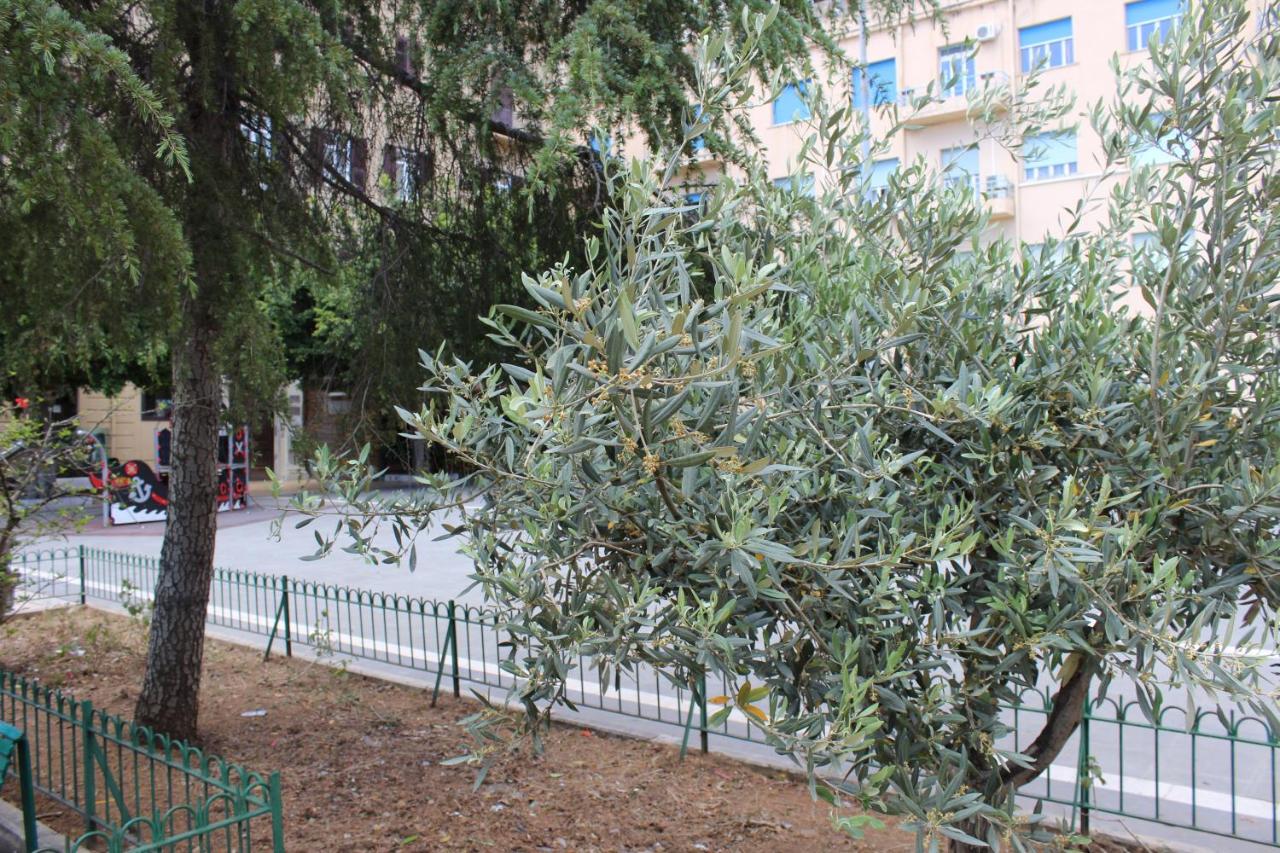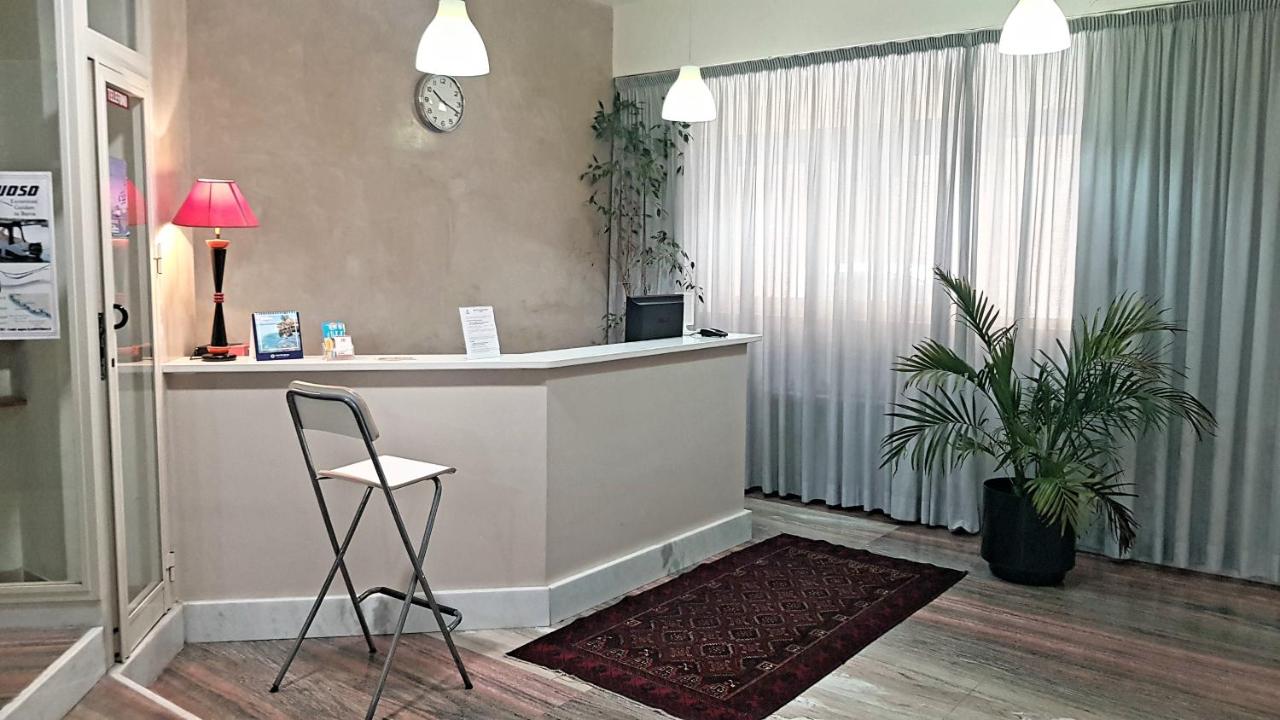 What to see in Agrigento
Agrigento (Girgenti in Siciliano) is an Italian city and municipality, capital of the homonymous province, which is located on the southern coast of the island of Sicily. It is known as the place where the ancient Greek city of Acragante was raised, one of the most prominent cities of Magna Greece during the Golden Age of Ancient Greece. It has about 60,000 inhabitants. The Valley of the Temples is declared a World Heritage for UNESCO.

The old acragante (ancient Greek ἀκράγας, Agrigentum in Latin and Kerkent in Arabic) was founded on a plateau with sea views, on the southwest coast of Sicily, between Selinunte and Gela, on the banks of the Acragante River; It also had another river, the Hypsas and a hill crest to the north that offered a certain natural protection. It was a gela colony founded in 580 a. C. The meaning of the word is not clear, although it is common to attribute it to a legendary eponymous founder, an acragante, who apparently no more than a retrospective etymology of a dark name. The first leaders were Aristonoo and Pistilo and received Doric institutions derived from Rhodes (from which Gela was colony).

Acragante grew rapidly, becoming one of the most rich and famous great Greece colonies. Towards 570 a. C. She subjected to the tyranny of Fallaris that would lead her to be the most powerful city and extended her domains for weapons over a good part of the island. A popular revolt overthrew and killed Fallaris.